Pantone has announced the 2018 Color of the Year!
You'll start to see Ultra Violet everywhere from home decor to clothing!
So, how do you incorporate the Color of the Year into your home?
A little color can go a long way!
There is no need to replace all your existing furniture and accessories with this beautiful new color.
Adding a simple throw pillow, artwork, or accessories can really change the whole look of your room.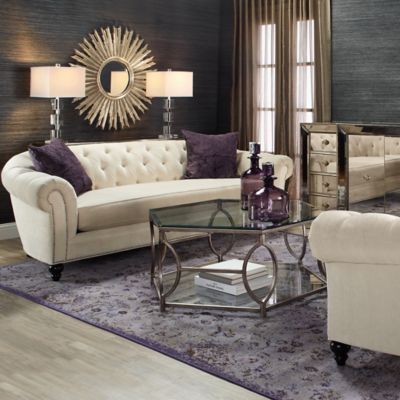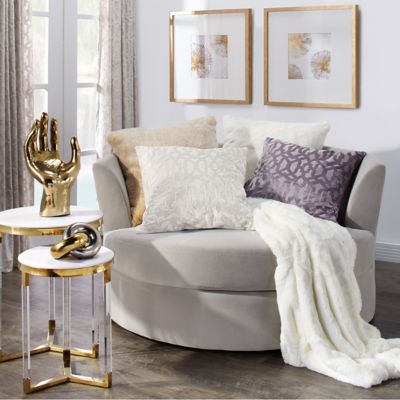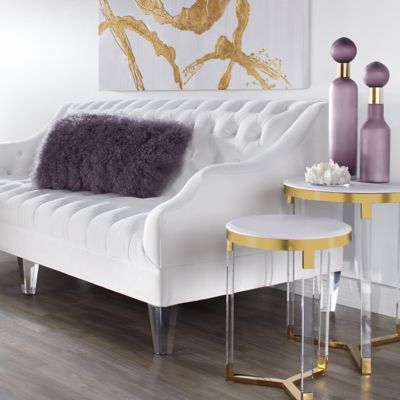 (the above photos are inspiration rooms from Z Gallerie)
Ultra Violet is a deep shade of purple, and can be incorporated into your home no matter your design style.
---
"The Pantone Color of the Year has come to mean so much more than 'what's trending' in the world of design; it's truly a reflection of what's needed in our world today." – Laurie Pressman, Vice President of the Pantone Color Institute.
As individuals around the world become more fascinated with color and realize its ability to convey deep messages and meanings, designers and brands should feel empowered to use color to inspire and influence. The Color of the Year is one moment in time that provides strategic direction for the world of trend and design, reflecting the Pantone Color Institute's year-round work doing the same for designers and brands.
Psychology of Color was one of my favorite interior design courses in college.  It's so interesting to me how color effects our mood.  It's always exciting to see the new Color of the Year every January, and I look forward to incorporating it into my upcoming design projects.